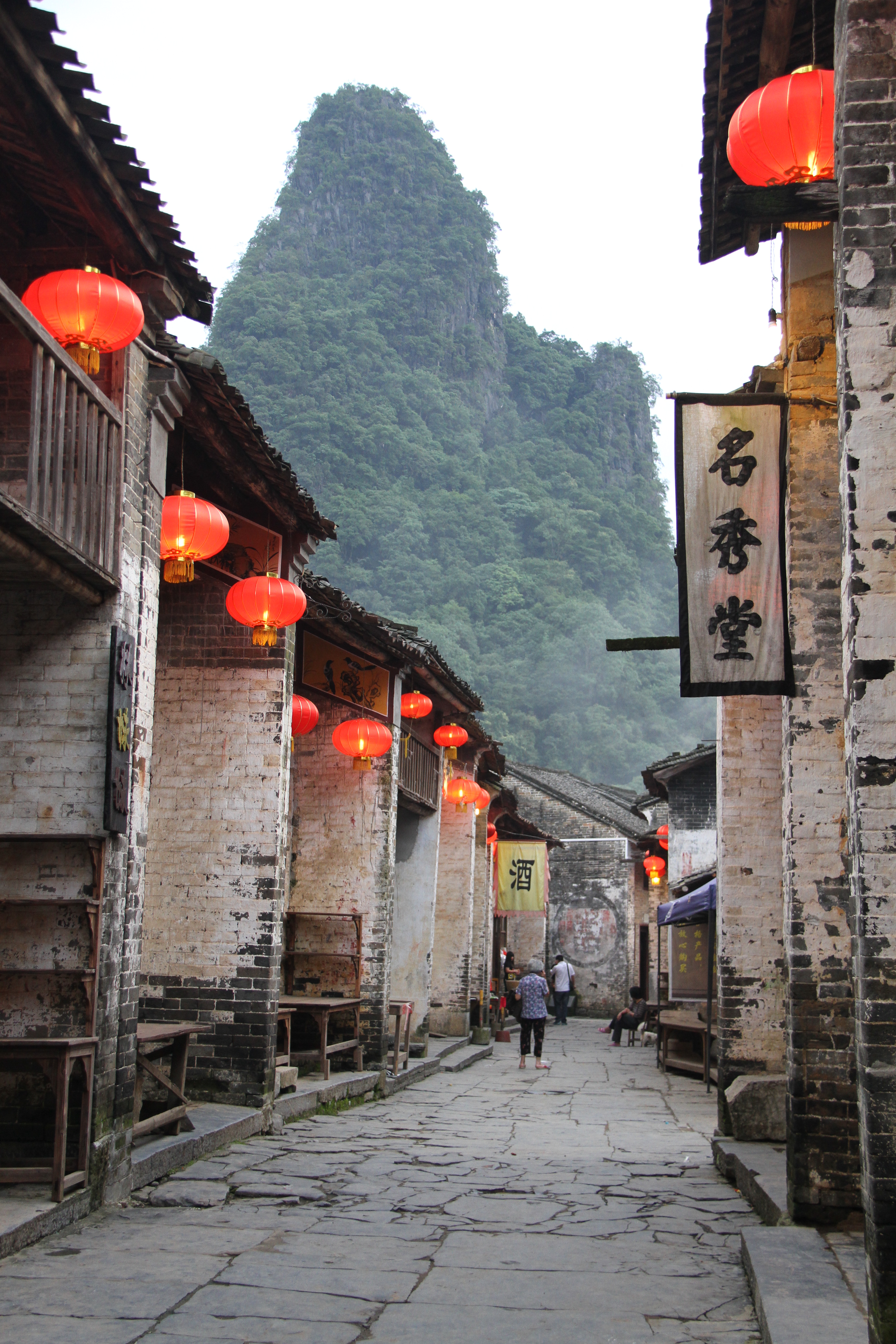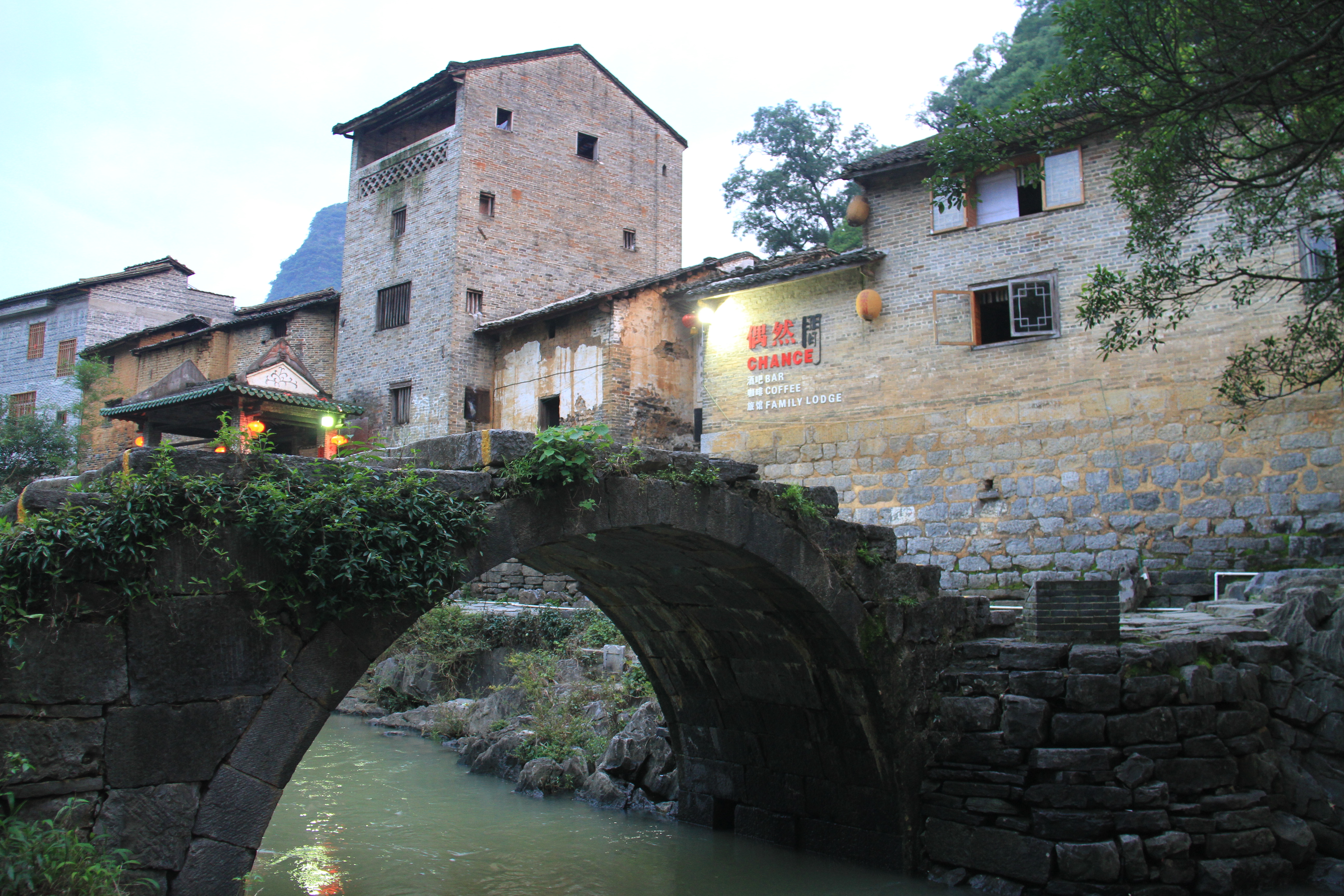 Huangyao is an ancient town with a long history of 900 years old. It is located in the down reaches of Li River in Guilin,GuangxiProvinceand is about 130 km to Yangshuo town. In the ancient town,there are over 300 houses of Ming and Qing Dynasties building with blue bricks and black tiles,flying eaves and painted beams that are strongly full of the architectural styles of the south ofQingMountain.
Three rivers surrounds along the foot of Qing Hill and passes the town from three different directions.In the town, there are many buildings along the river's bank that from a unique and splendeid scene of "small bridges above streams".
A visit to Huangyao,you are not only enjoy the limestone mountains, see the old bridges,trees,temples,but also see the real life of south China...
From the end of 2006, a famous movie called " The Painted Veil " was released in every country. Peoples were attracted by each scene-- dream-like the fantastic limestone mountains and dream-like ancient streets and houses. If you were the one of those movie fans,Huangyao is a must visit place. The films has taken from here.
---
Today's Activities:Huangyao Old town.
---
Itinerary:
Tour duration: 9:00--18:30.
9:30am--11:00am Yangshuo hotel--Huangyao old town.
11:00pm---15:00pm Visit the Huangyao old town and have a lunch at Huangyao
16:30pm-18:30pm Back to Yangshuo hotel.
---
Meet up location: The hotel at Yangshuo or Guilin area.

End location: The hotel at Yangshuo or Guilin area or Guilin airport/train sation.
---