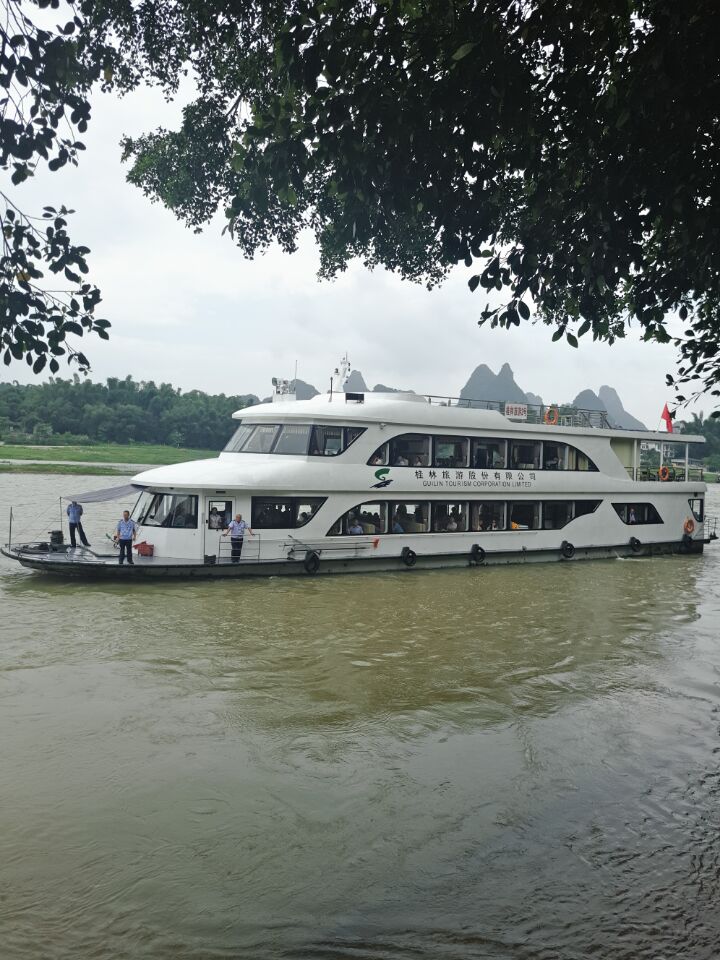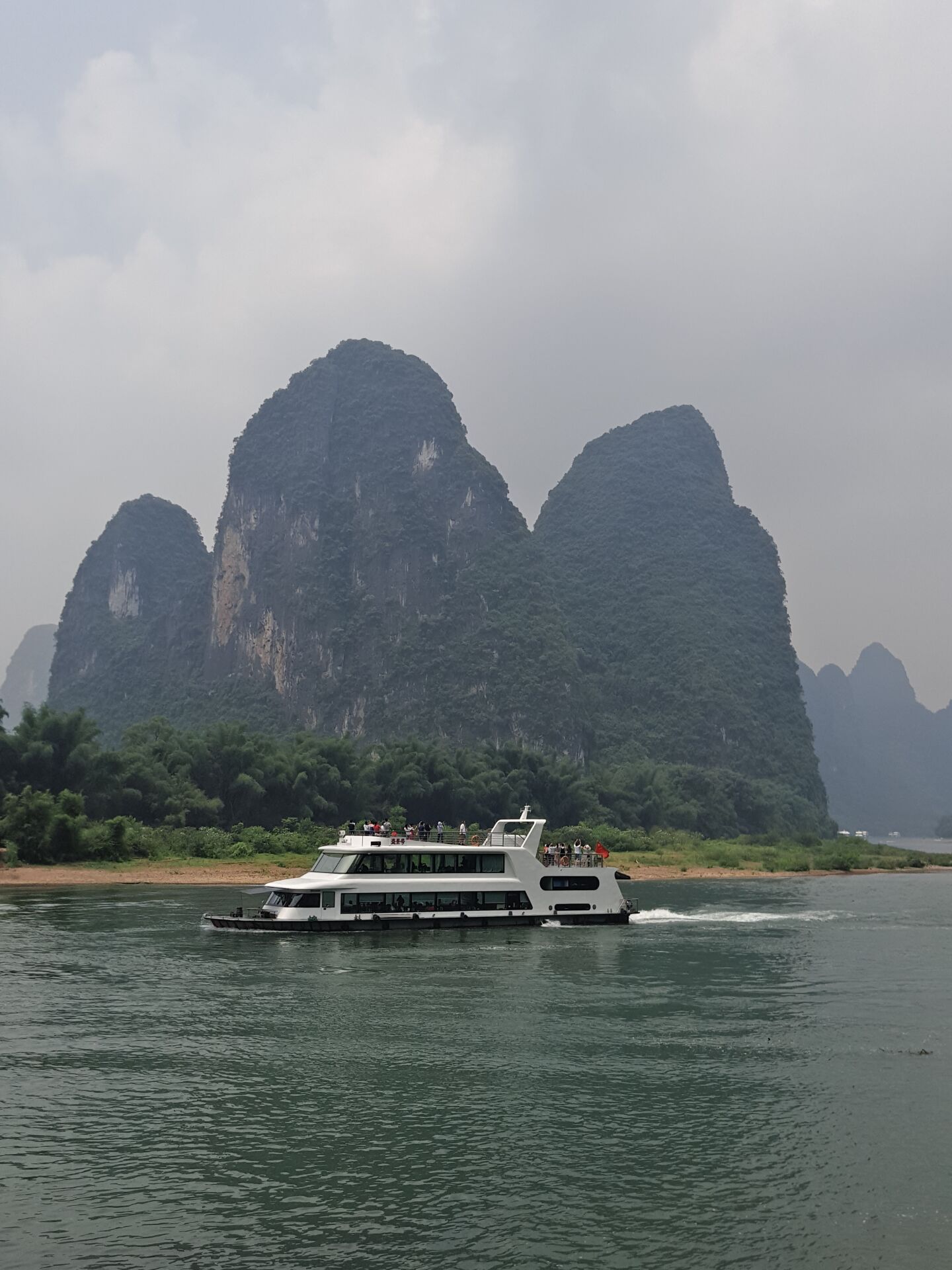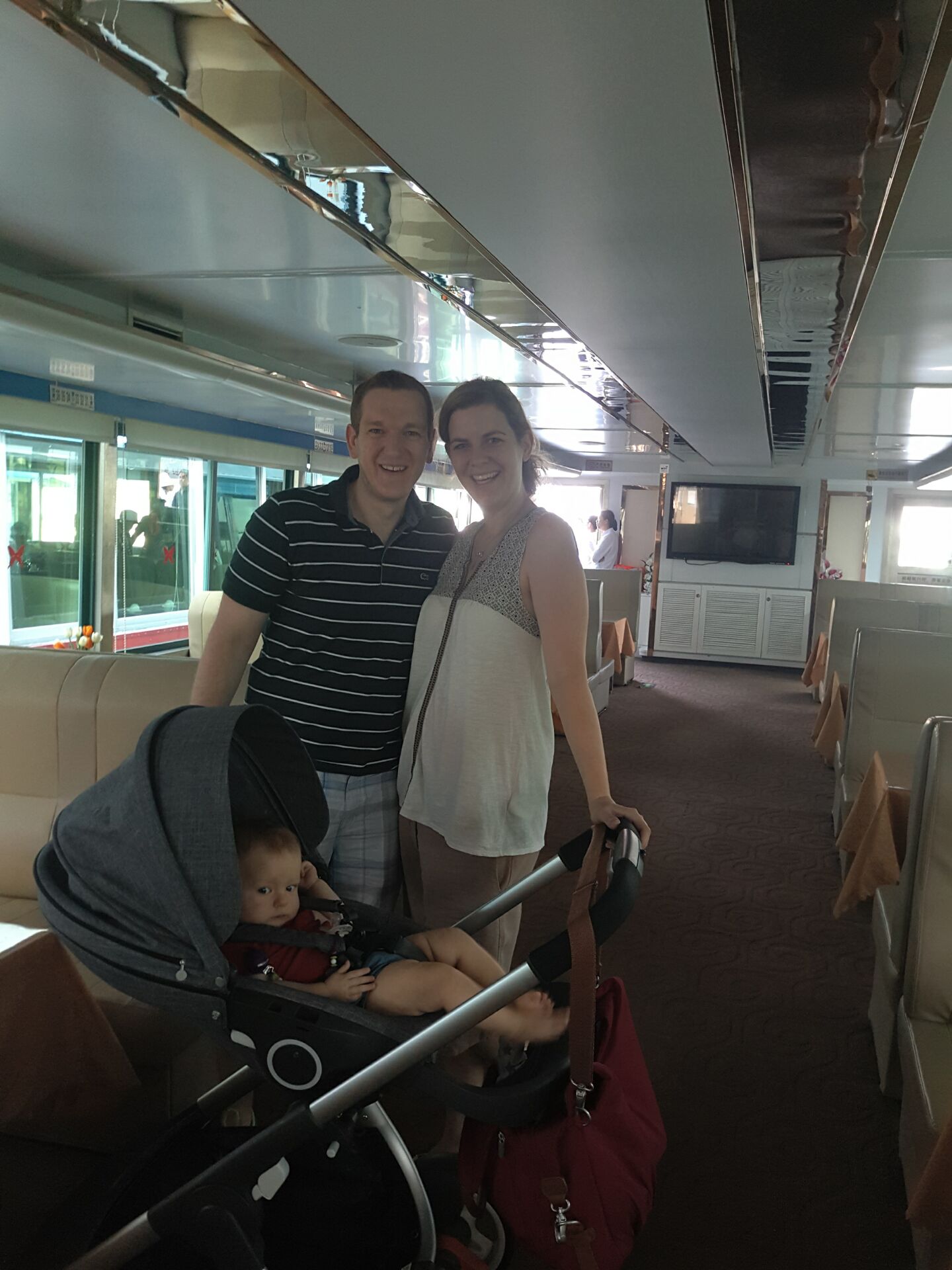 With its breathtaking scenery and taste of a life far removed from the concrete metropolis, the scenery along the Li River become one of China's top tourist destinations.It boasts the largest and most be beautiful scenic area in China and attracts thousands of visitors each year.In this way,You can enjoy the picturesque landscape: feel the crystal clear water, see the buffalos swimming or eating water weed in the river, the fisherman drawing the nets. Along the two banks of the river there are beautiful peaks, pretty bamboos, nice rice fields, quiet villages.
Today's Activities:Li-River cruise from Guilin to Yangshuo group day tour.
Organized group tour
up from your hotel to Bamboo Pier.
About 8am Our Guide will pick you 9:30am---14:00pm on the boat and enjoy the beautiful landscape of Li river.
14:30pm---15:30pm arrive in Yangshuo town, enjoy the Yangshuo scenery and roam in famousWest Street.
16:00pm Back to your hotel from Yangshuo or stay in Yangshuo.
Meet up location: The hotel at Guilin area.

End location: The hotel at Yangshuo or Guilin area or Guilin airport/train sation.
.