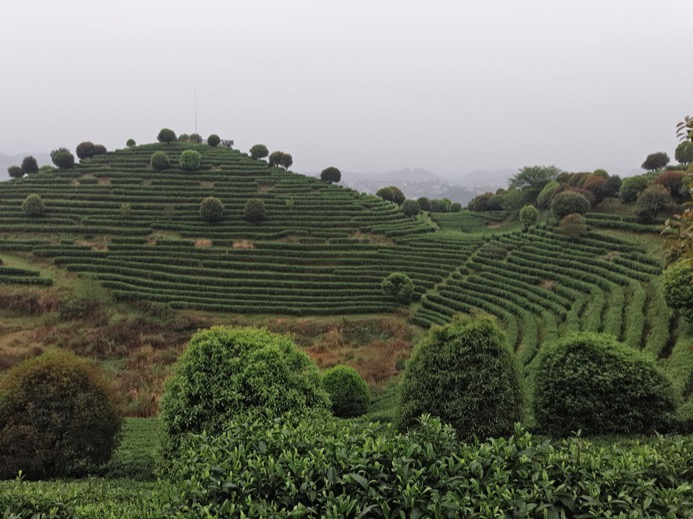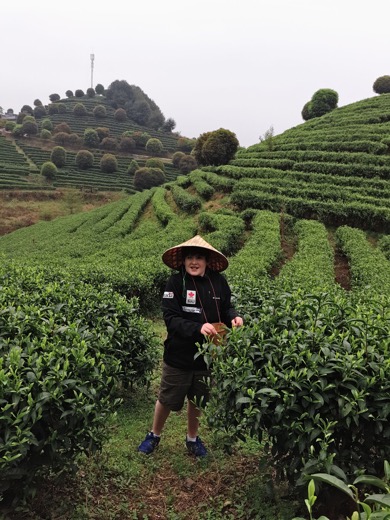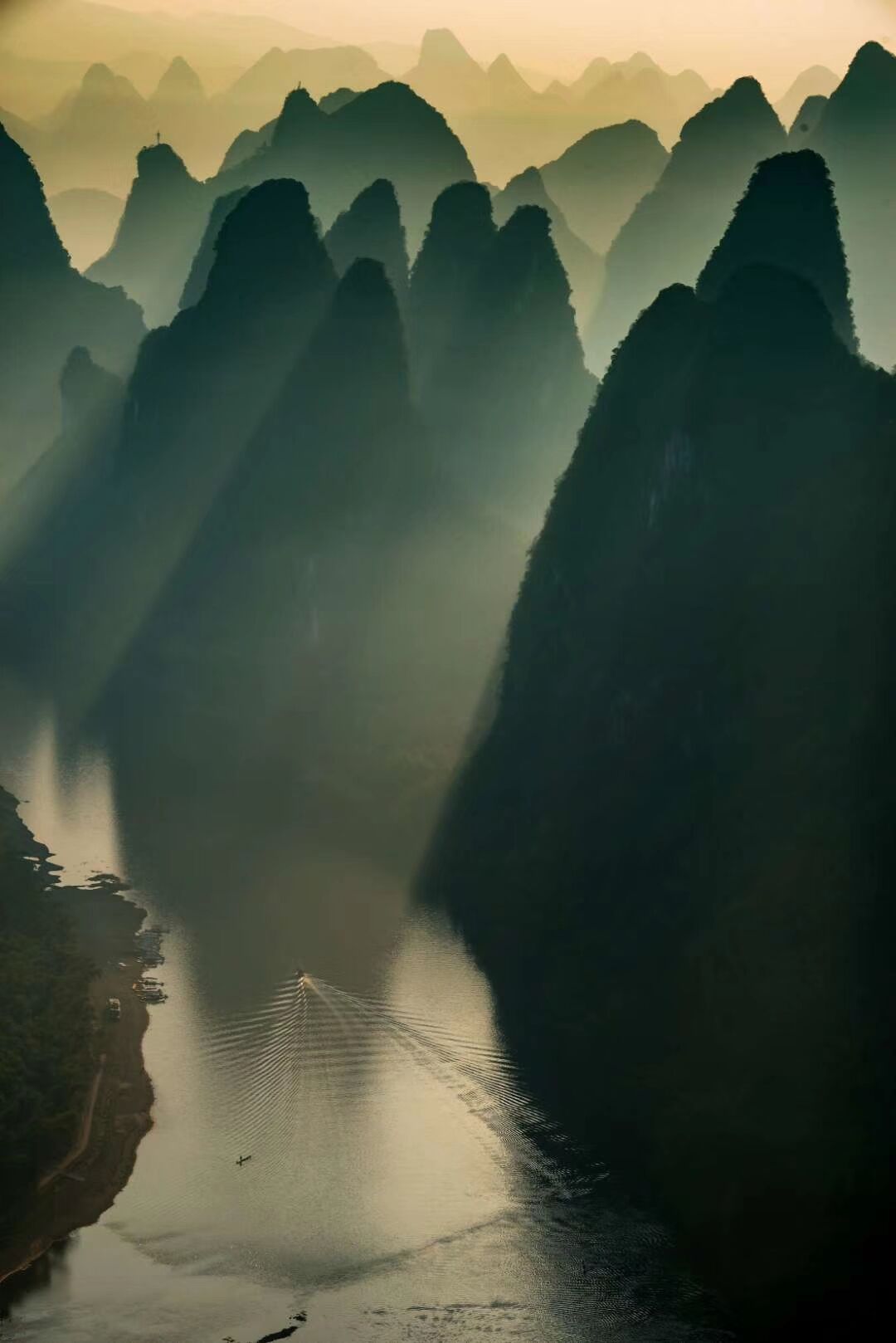 Tea has always been an important part of Chinese culture. The making of tea is called Kongfu Tea which literally means 'tea brewed with great skill' and the art of brewing and serving tea plays a major cultural role in China. It is a time to unwind and socialize with friends while enjoying the smell and taste of fine quality teas. Tea culture also reflects the history and traditional values of Chinese culture and the people here celebrate the old ways now with a tasty cup of tea. It is said that when you get up in the morning there are seven things to think about: oil, salt, wood, rice, soy sauce, vinegar and tea! Now the Qixianfeng Tea Plantation covers 40 hectares of mountainside and produces over 40 tons of the finest quality organic green tea.
---
Today's Activities:Yangshuo Qixianfeng tea plantation & Xianggong hill.

---
Itinerary:
9:30am--10:30am: Yangshuo hotel pick up and transfer to Yangshuo Qixianfeng tea plantation.
10:30--12:00: Visit the tea pantation and tast a tea.
12:00--13:30: Visit the Xianggong hill
13:30--14:30: Back to Yangshuo hotel.
---
Meet up location: The hotel at Yangshuo or Guilin area.

End location: The hotel at Yangshuo or Guilin area or Guilin airport/train sation.
---