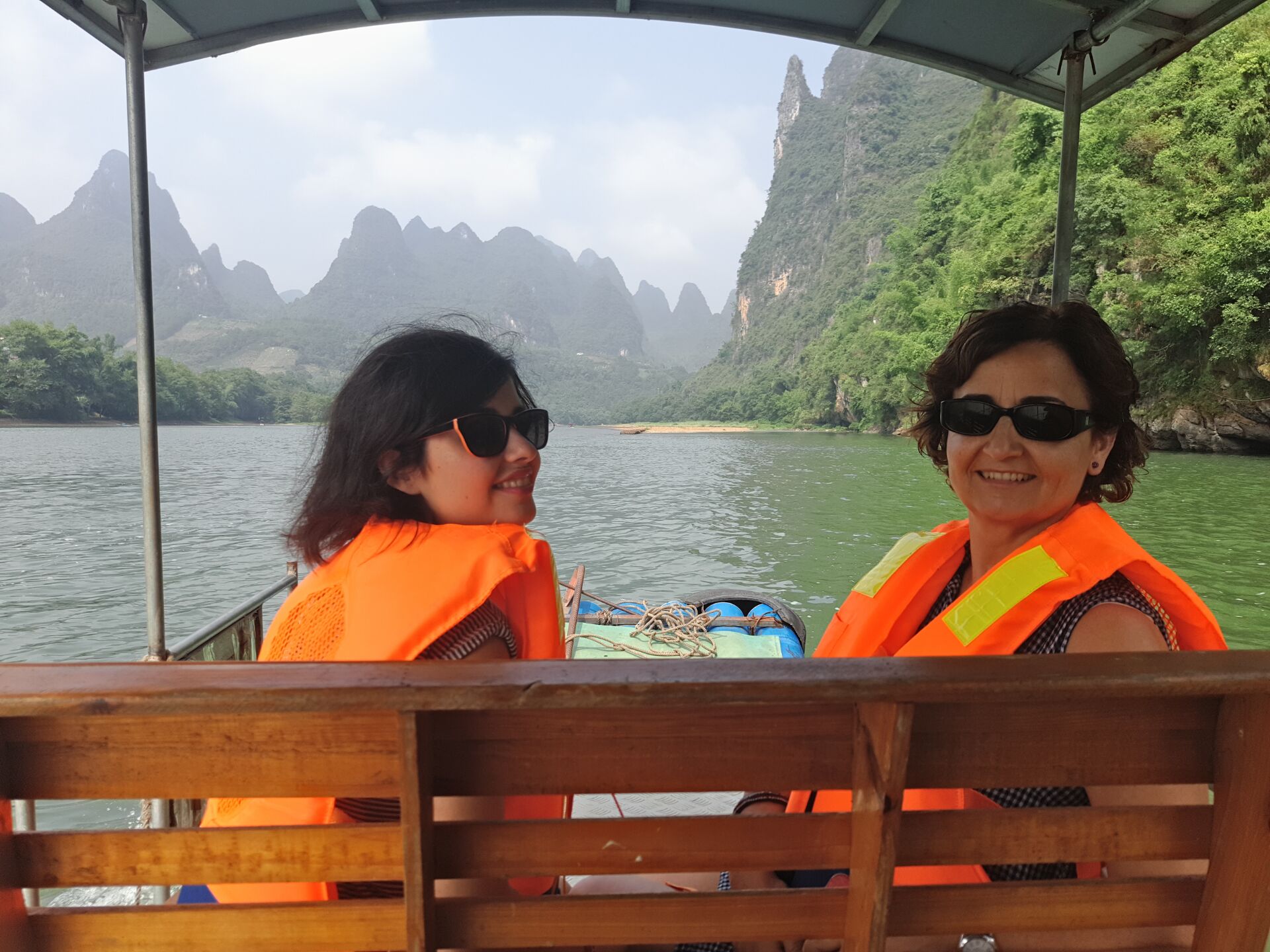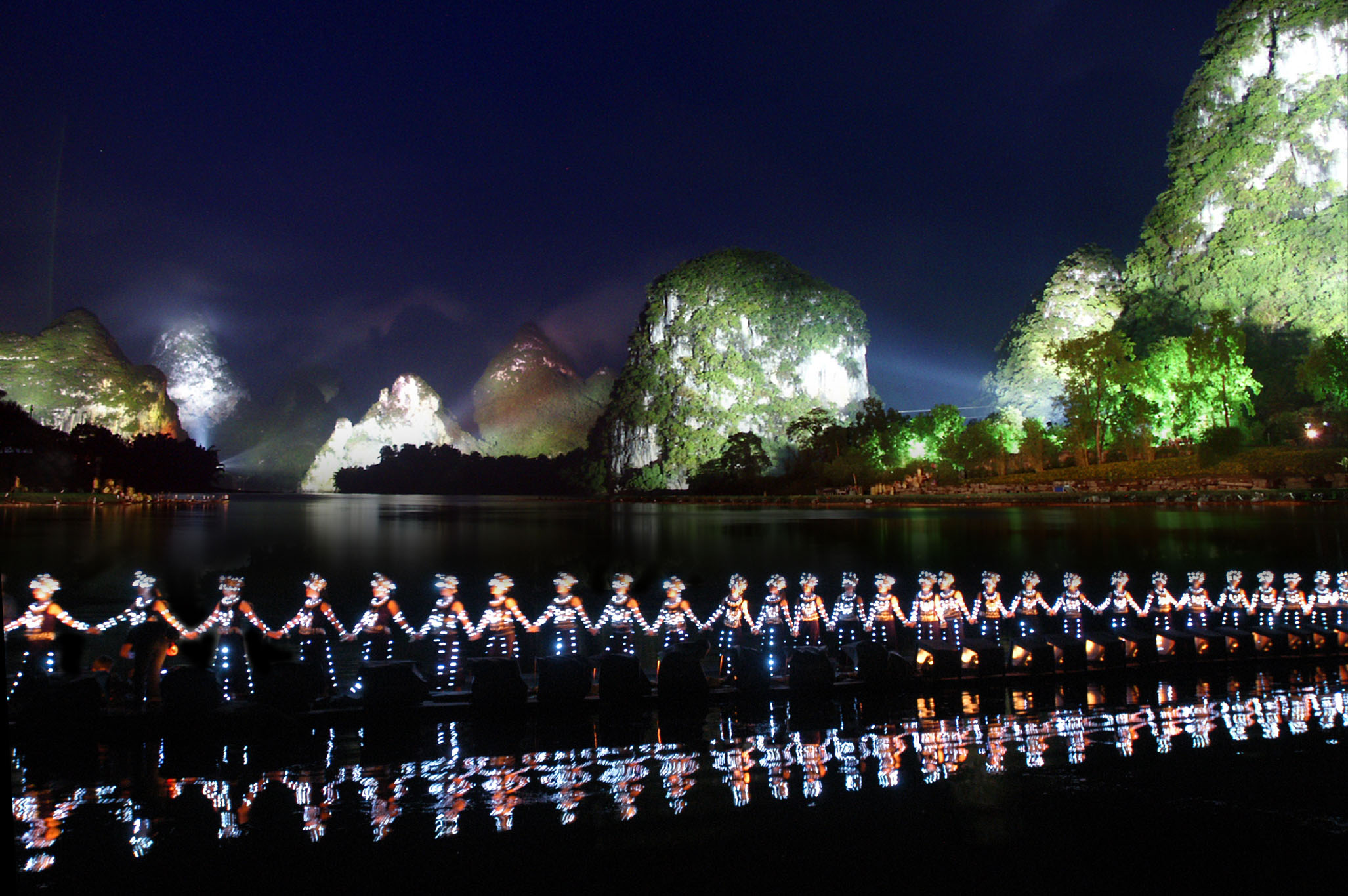 Silver Cave is the typical karst cave that goes through 12 hills totally. The crystal stalactites in this cave have been existed here for thousands of years. When appreciating this scene in the cave, it is looked like a silver river with shining silvers, thus it is got the name.
Silver Cave is located in Lipu County which is 85 km away from
Guilin
City. Opened since 1999, it is the 4A national scenic area as well as a new bright pearl in Guilin tourism. There is a sentence to describe this cave"people who have visited the Silver Cave, they will get rid of poverty".
Green hills, crystal rivers, green grasslands, and green trees, all of these help Silver Cave to gain a title as"the representative of Guilin landscape".As a giant bonsai, Silver Cave scenic area is surrounded by hills and farmlands. Annually local festivals such as flowers festival, taro festival, bicycle race, as well as rock-climbing races make this site more a civilization attraction than a natural site only.
---
Today's Activities: Li-River cruise & Silver cave & Short hiking along the Yulong river & Moon hill & Liusanjie show.
---
Itinerary:
8:30--16:30: Li-River cruise from Li-Xingping & Silver cave & Short hiking along the Yulong river & Moon Hill(Take a photo).
18:40--21:00: Enjoy the Liusanjie show.
---